CREATE. ENGAGE. INFLUENCE.

Press Record Communications is a strategic communications agency that's calibrated to deliver results for organizations and thought leaders.
We are innovators in public relations, content creation, and thought leadership.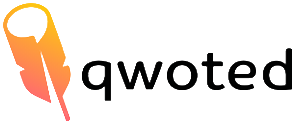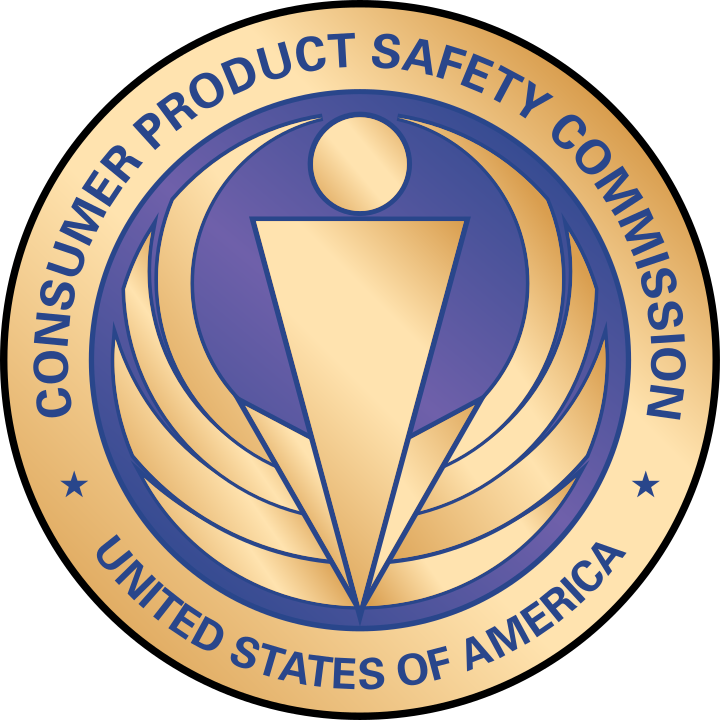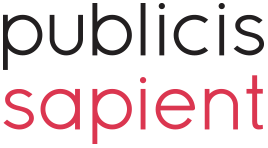 Powered by creative storytelling and production, we amplify voices that are influencing business, policy, and culture.

We put key messages in front of target audiences better than anyone else.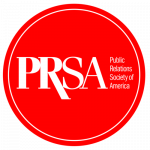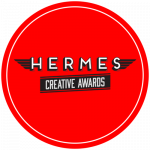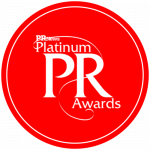 You see a challenge. We are here to help you solve it.
Financial services & Fintech